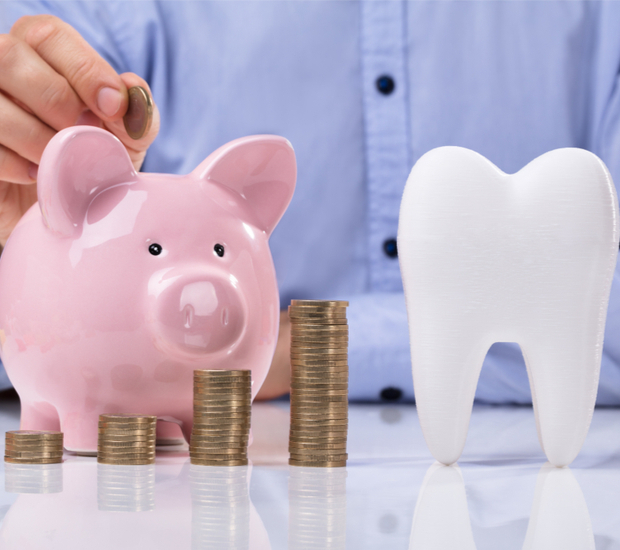 Benefit Premiums
Single Adult – starting at $329
Child (age 13 and under) – $279
Additional family member (spouse or child) – $259
Coverage: Services Covered at 100%
Comprehensive Exam (Initial Visit on New Patient)
Periodic Exam (Two per year)
Limited Oral Evaluation (Problem focused visit, One per year)
Complete X-Rays Series or Panoramic X-Ray (One every three years)
Bitewing X-Rays (one per year)
Child Prophylaxis (two per year)
Adult Prophylaxis (two per year)
Fluoride (two per year, no age limit)
Coverage: Discounted Services
Additional Oral Evaluations – 50% discount
Additional Prophylaxis – 20% discount
Sealants (no age limit) – 20% discount
Fillings – 20% discount
Periodontal treatment (Scaling/root planning and periodontal maintenance) – 20% discount
Whitening (in office, at home and Kor whitening) – 15% discount
Crown and Bridge – 15% discount
Veneers – 15% discount
Dentures and Partials – 15% discount
Oral surgery – 15% discount
Root canals – 15% discount
Adjunctive Services (night guards, palliative treatments) – 15% discount
Nitrous Oxide and Oral Conscious sedation – 10% discount
Implants (implant and implant crown) – 10% discount
Six month Smiles – 10% discount
Invisalign – 10% discount
In office purchases (Prevident, Clinpro, bleaching refills, Rotadent) – 5% discount
Programs Exclusions and Limitations
The program is a discount plan, not a dental insurance plan. It can only be used at Smiles by Design, PC. It may not be used:
In conjunction with other dental insurance plans
For services for injuries covered under workman's compensation or automobile medical insurance
For treatment that is beyond the scope of dentistry of the doctor
For referrals to specialists
Hospitalization or hospital charges of any kind
Program Guidelines
After the initial sign up, there will be no additional paperwork or forms. All discounts will be applied on each visit.
All annual premiums must be paid in advance and the annual plan is active for one (1) year from effective date.
Plan premium and discounted services can be financed through Care Credit, if approved.
Payment for your portion of the bill is due at time of services.
This discount plan cannot be used in conjunction with other dental plans.
Premiums are NON-REFUNDABLE or transferable, even if you decide not to use the discount plan.
Benefits
Affordable
Discounts on diagnostic, preventive and cosmetic services
No yearly maximums, no deductibles
No waiting periods
No pre-preauthorization requirements or limitations of pre-existing conditions
THIS IS A SAVINGS PLAN, NOT A DENTAL INSURANCE PLAN.
Recent Posts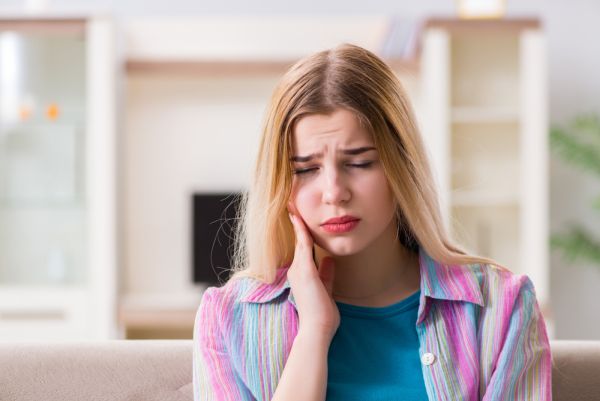 The temporomandibular joint, or TMJ, allows for the movement required for talking and chewing. The joint connects your mandible or lower jaw and your temporal bone, which is located on the side of your skull. The TMJ joint is considered to be one of the most complex joints in the body since it controls the…